Pfeife der Woche
---
Liebe Pfeifenfreunde,
unser Herz schlägt für die Serienpfeife.
Davon bieten wir Ihnen inzwischen einen Bestand von mehr als 1.500 Einzelstücken an.
Damit hierin nicht untergeht, welch bemerkenswerte Exemplare darunter sind, haben wir uns ein Rubrum ausgedacht, das Pfeife der Woche heißt. Die hier im Detail vorgestellten Pfeifen liegen uns aus mancherlei Grund am Herzen. Der einfachste ist unsere Überzeugung, daß sie Ihre besondere Aufmerksamkeit verdienen. Sie sollten nicht übersehen werden! Dies gilt sicherlich für die Pfeife, die wir Ihnen in dieser Reihe heute vorstellen: Balleby Handmade Denmark B(im Dreieck). Es handelt sich hierbei um eine Calabash, braun, glatt, Filter, Cumberlandmundstück mit Applikation, Gew. 48g, Länge 130mm Kopfhöhe 45mm Kopfbohrung 19mm für nur 540,- EUR.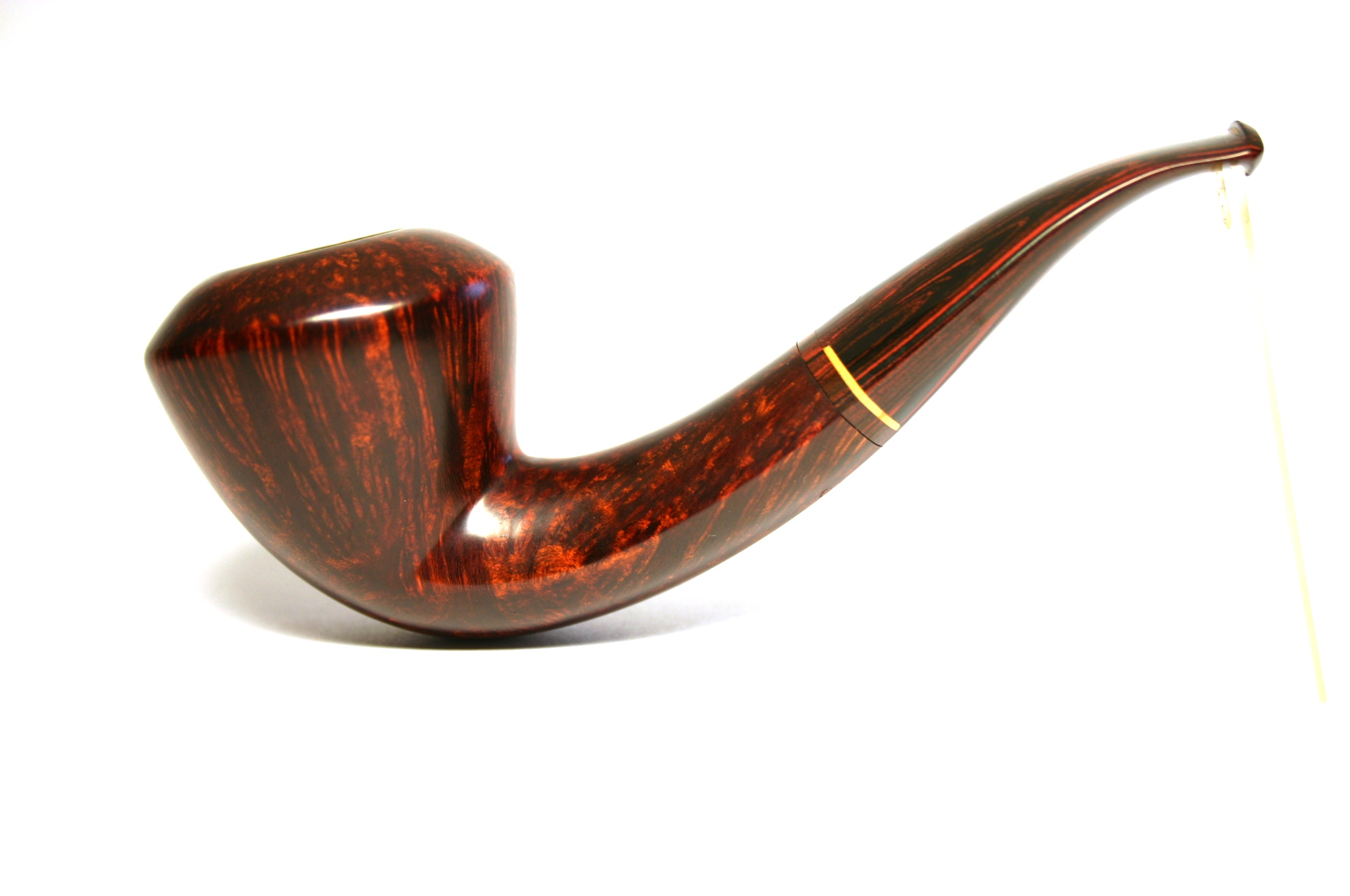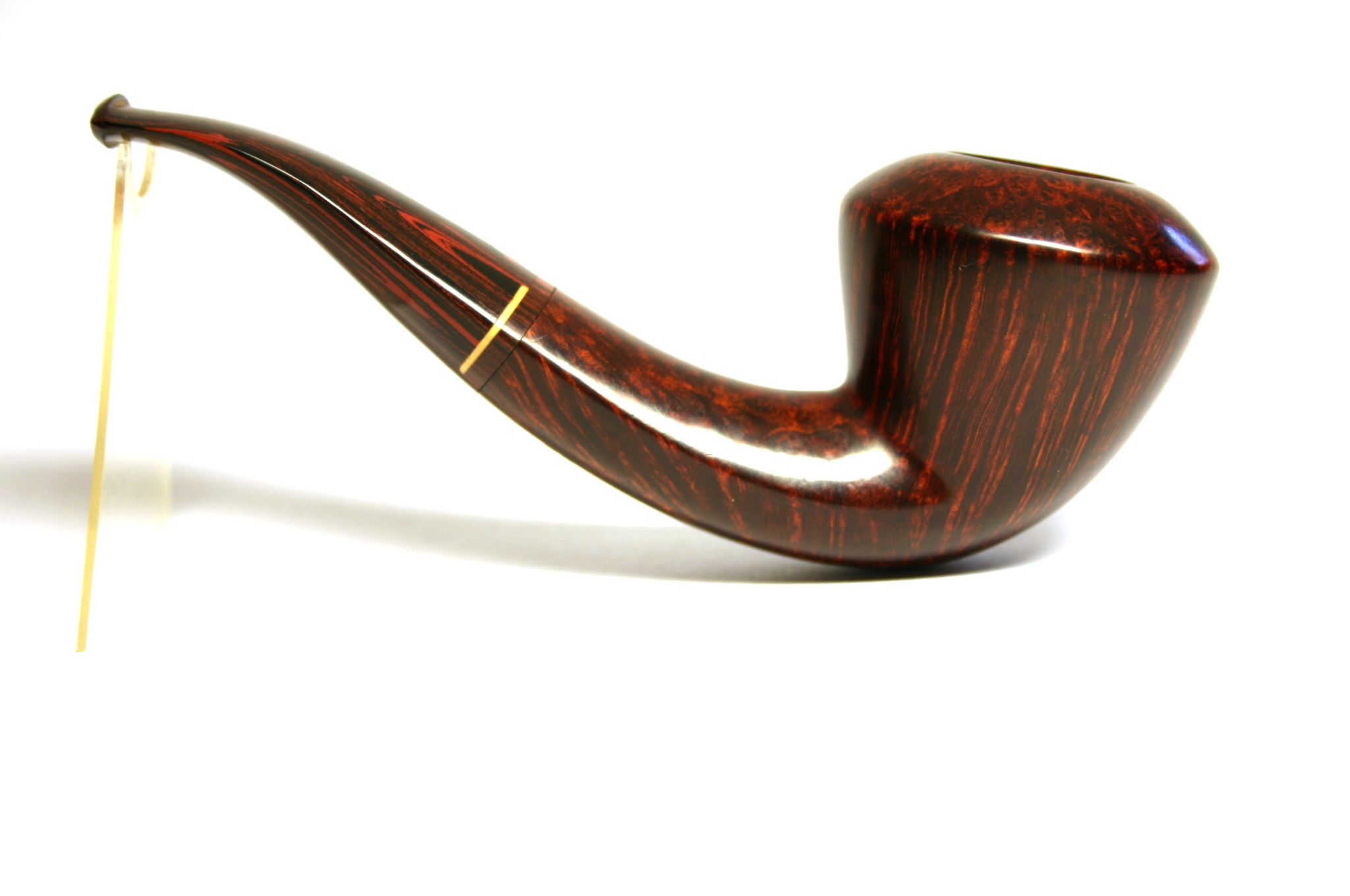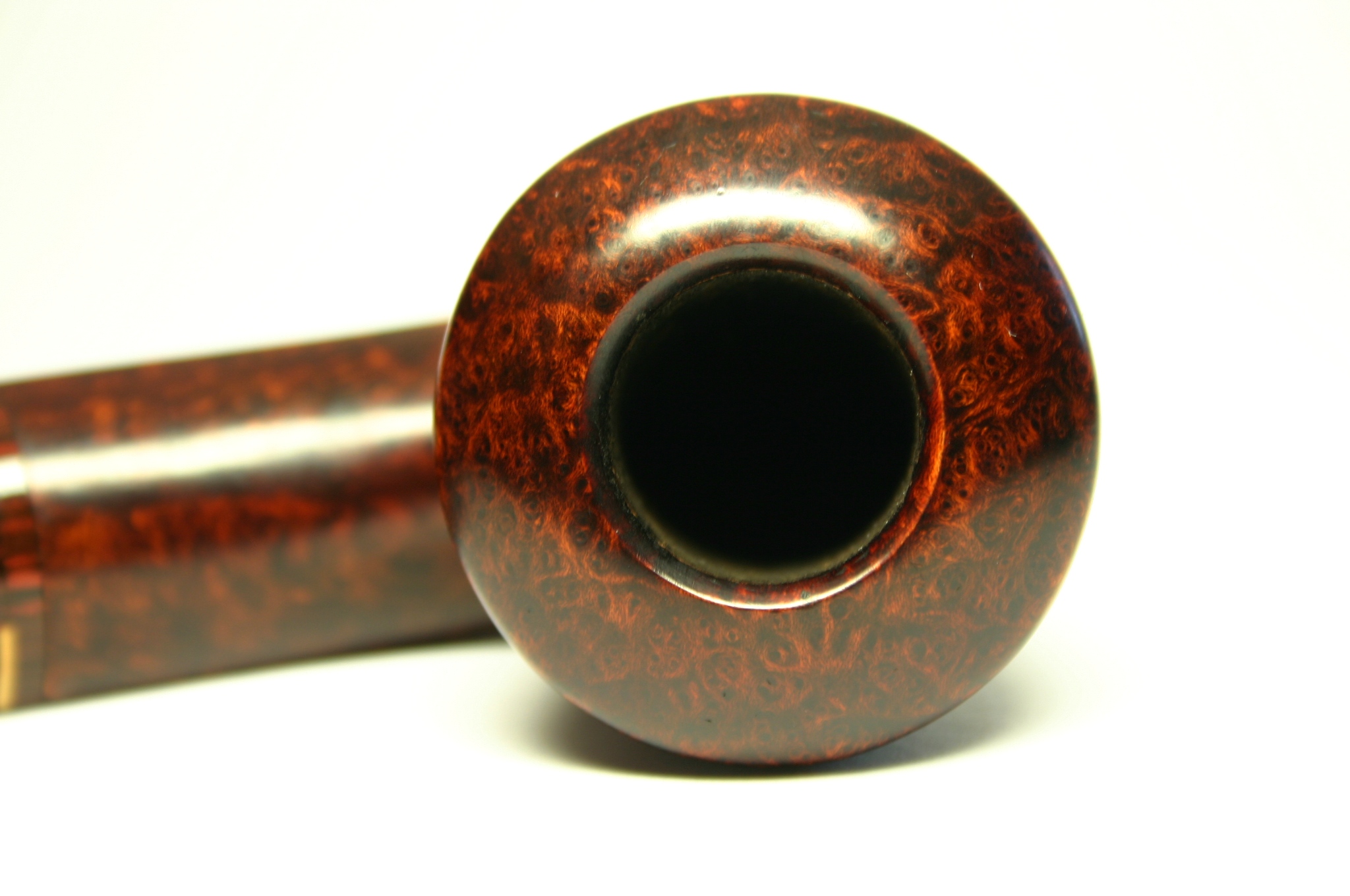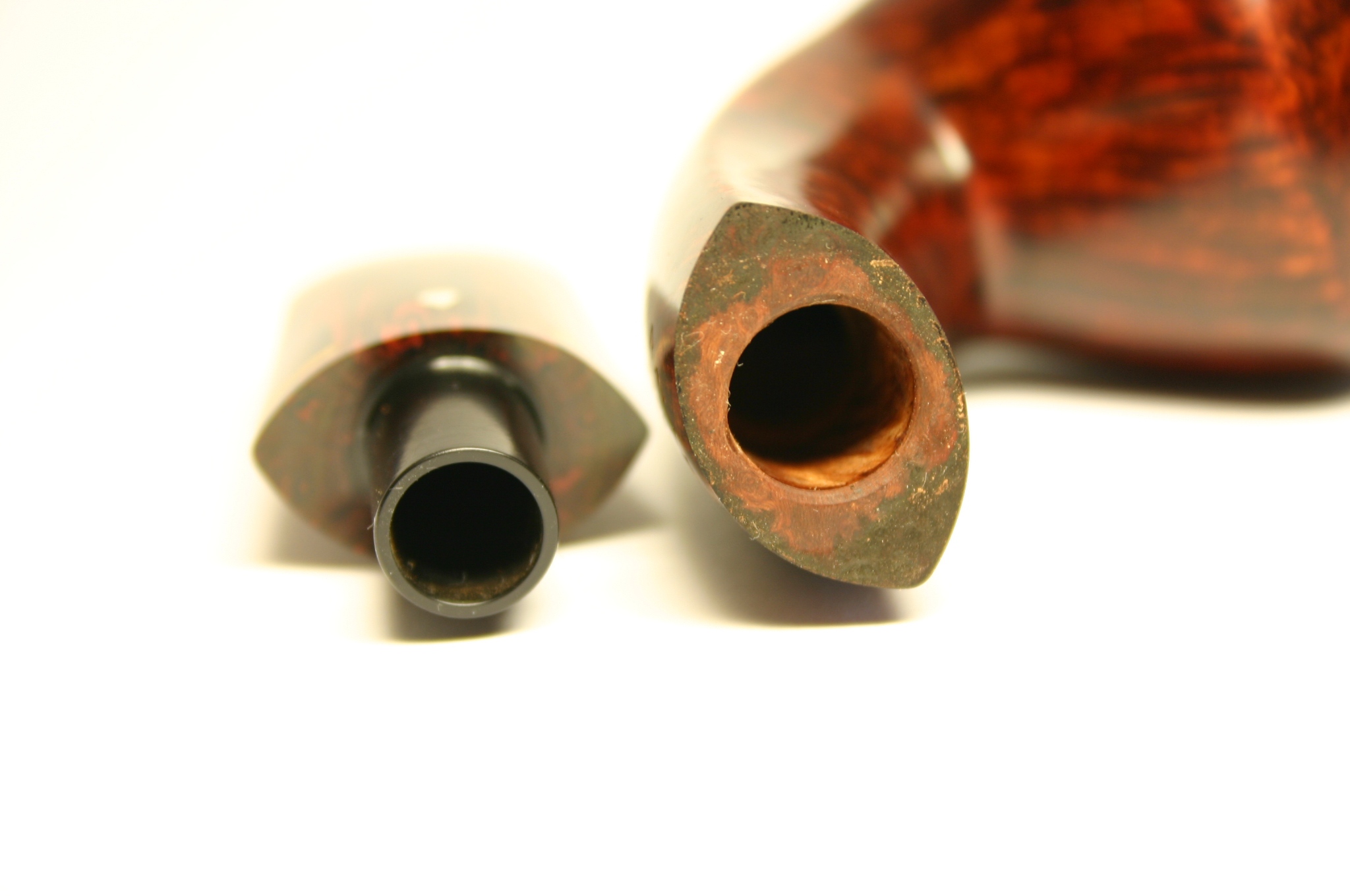 Über Balleby schreibt José Manuel Lopes in seinem Standardwerk "Pipes ...", Lissabon 2005, S. 56: "Danish brand by the artisan Kurt Balleby Hansen, who began in 1983 with Kai Nielsen ... Kurt - for whom 'the pipe is a jewel of mankind'- prefers the classic shapes and small sizes, but with the Danish 'touch'".
Bestellen können Sie diese Pfeife, indem Sie sie bei den ESTATE PFEIFEN unter Balleby auswählen, in Ihren Warenkorb stellen und dann die Bestellung aufgeben. In jedem Falle wünschen wir Ihnen schon beim Begutachten viel Vergnügen. Sie hat es verdient.
Herzliche Grüße
Ihr Pipetrader Team